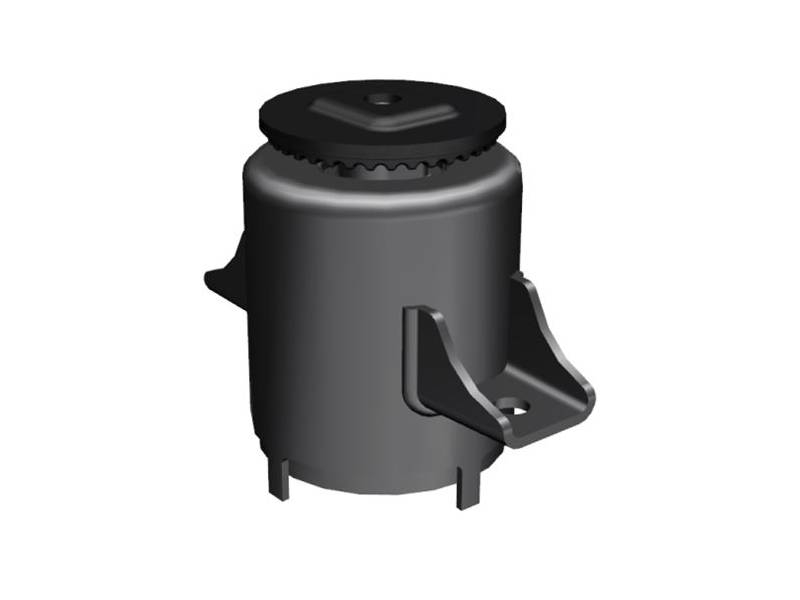 To be most effective, a powertrain mount must be frequency-dependent. This means stiff and highly damped in the low-frequency range and low dynamic hardening in the high-frequency range for better acoustics performance. This is where hydraulic engine mounts come into their own – they can be tuned for high vibration damping at a specific frequency, thereby reducing engine shake's duration and first peak amplitude. Hydraulic engine mounts are made of rubber, and they feature two hydraulic chambers filled with glycol, these two chambers are separated by low-frequency and high-frequency channels.
Premier's Hydraulic Mount combines rubber, a hydraulic chamber and channels in a single compact unit that allows tuning of the spring and damper independently. This provides flexibility in matching the dynamic characteristics of the isolator to the requirements of the application. Vibrations of the body and drive train are improved by using a hydraulic damping system. Our Engine mounts effectively isolate motor vibrations and dampen road excitation shake to ensure a comfortable driving experience.
Our innovative processes make us a reliable solution provider for adding comfort and optimizing NVH performance – today and in the future
At Premier seals, we believe in quality. We manufacture high-quality mounts and work with our customers through the entire development cycle from scratch to SOP. We aim to deliver high-quality, world-class products to clients and ensure the highest level of customer satisfaction.
Premier Seals offers Hydro Mounts for virtually all types of engines ensuring:
Engine vibrations during high-amplitude and low-frequency engine shake are effectively dampened and absorbed.
The mount safeguards the isolation of the engine's main order when the vehicle is idle.
It can handle the static load of the Powertrain, including fluctuating torque during acceleration and braking.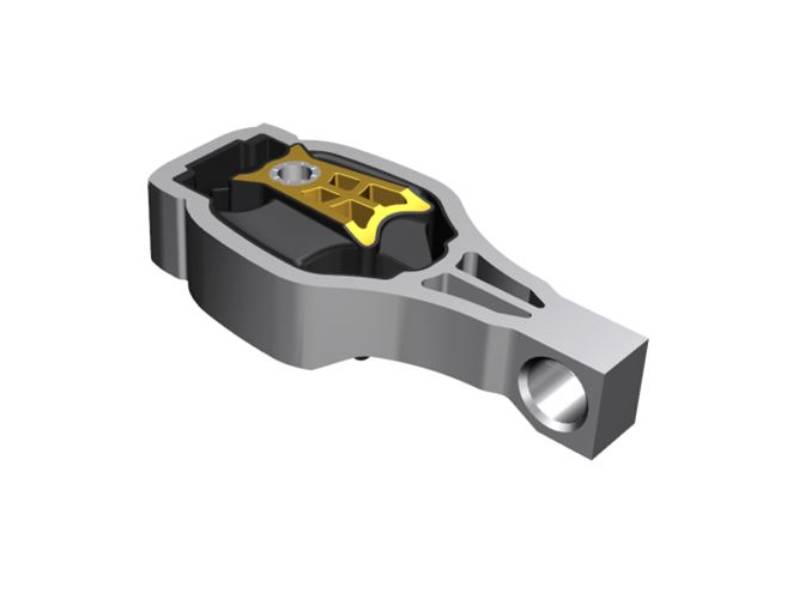 The torque rod reliably withstands engine torques while providing isolation and secure engine mounting within the vehicle.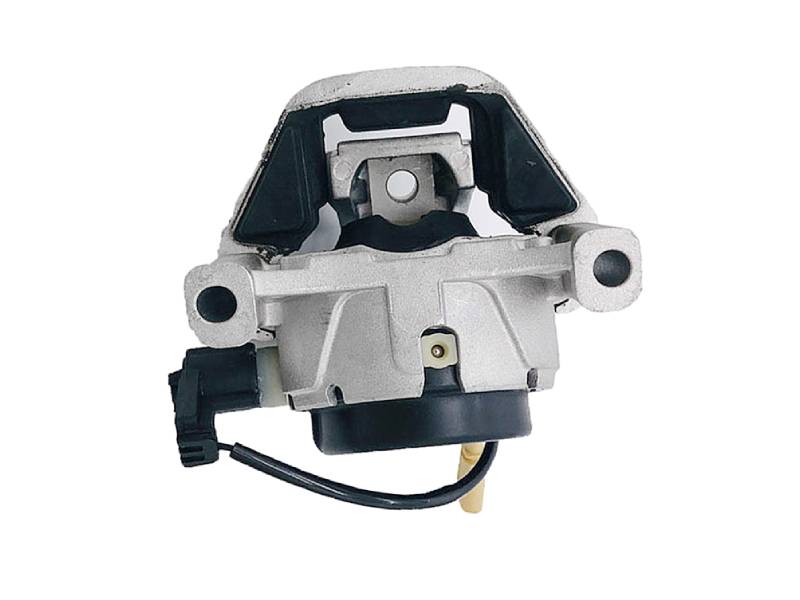 A switchable powertrain mount performs the regular task of hydro Mount along with switching the dynamic performance.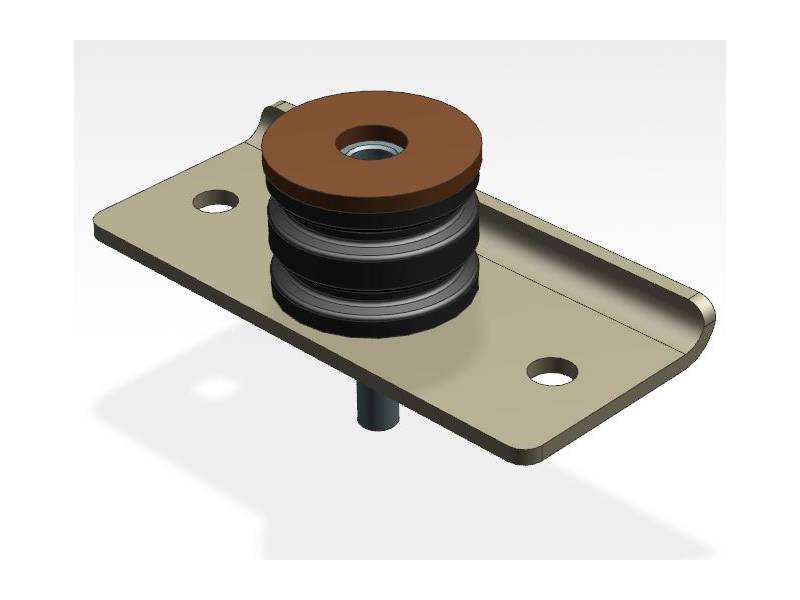 Radiator mounting is a crucial aspect of vehicle cooling system design, as it plays a vital role in ensuring the proper positioning and stability of the radiator.
WE ARE HAPPY TO HELP YOU!
WHAT ARE CENTER SUPPORT BEARINGS?
A center support bearing is an NVH isolating and damping component for the power train. It carries the load of the driveshaft and accommodates axial and radial deflection that takes place when a starts-up and while braking. An effective solution to isolate and damp the noise and vibration that is transferred to the vehicle's structure by the tumbling of the drive shaft. The component includes a rubber compound that is developed for acoustic isolation. This rubber compound is resistant to high temperatures and is able to withstand continuous rotational forces. The rubber is bonded to metal to create the centre bearing. Premier seals is a reputed manufacturer of rubber bonded to metal items. Along with centre bearing rubber we also manufacture other components like anti-vibration mounts, TVDs, flexible couplings, and more. Contact us to learn more about our product catalog.
WHY THE RIGHT COMPONENTS ARE IMPORTANT
Noise, vibration, and harshness play a key role in how the quality of a vehicle is perceived. It is not about eliminating all noise and vibration but about optimizing what noise and vibrations users feel. The components used in the power train have a direct impact on the NVH performance of a vehicle. Automotive manufacturers must ensure they select the right components for their vehicles. The use of components with internal damping properties is increasing. In this highly competitive sector, even small advantages in performance can have a big impact on sales and perception. At Premier Seals we work with our clients from the design stage to ensure the highest levels of performance and quality. We provide recommendations and improvements before the design freeze, before moving to development and manufacture.