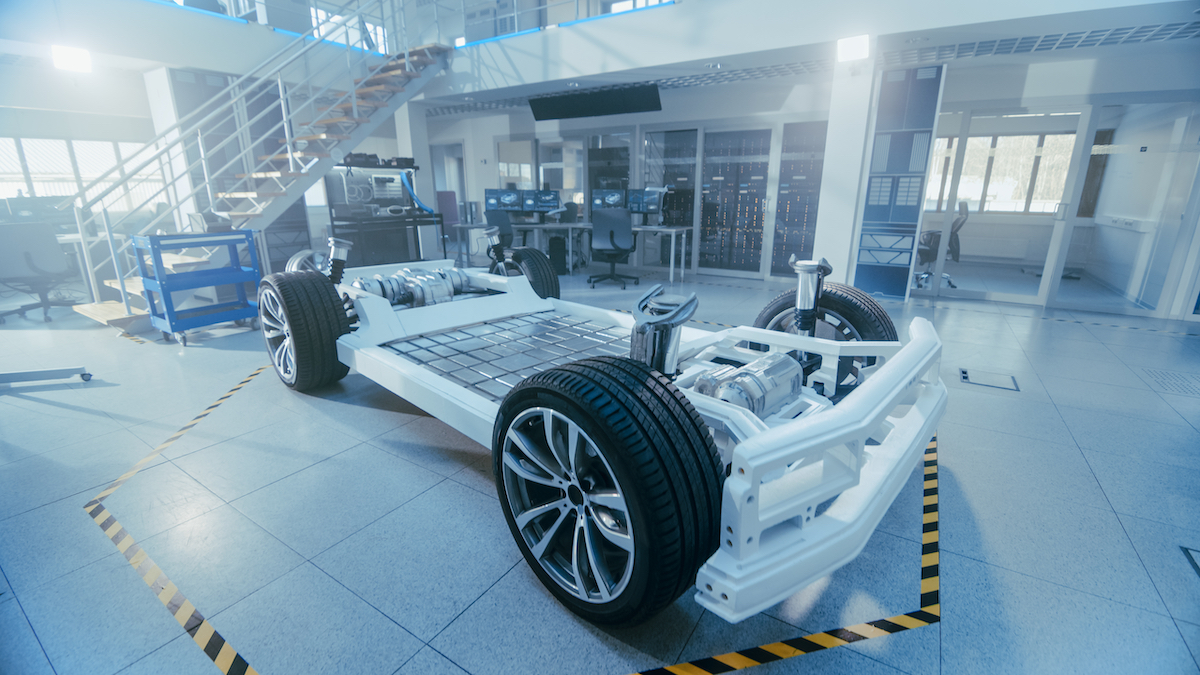 At Premier Group, We believe in achieving great things. One such hub ERIC is pushing us towards innovation. At the department of ERIC you can see the new now. We have a level of freedom that allows us to focus on our customers, and to combine the best from different worlds in order to develop practical solutions – a unique mixture of technological expertise, material expertise, system calculation, system simulation, advanced engineering, future mobility and a hands-on mentality. 
Recent Trends & Technology
Product Development Trends
POWERTRAIN MOUNT DESIGN FOR NVH
TORSIONAL DAMPER DESIGN FOR NVH
At Premier Group, Lightweight materials are at the core of research and development activities. Our lightweight design is often associated with the application of lightweight materials. Globally, the rising of industry production, people's growing inclination towards safety & comfort and also stringent government regulations towards reducing noise levels, are thee significant factors that are driving demand for Lightweight Material.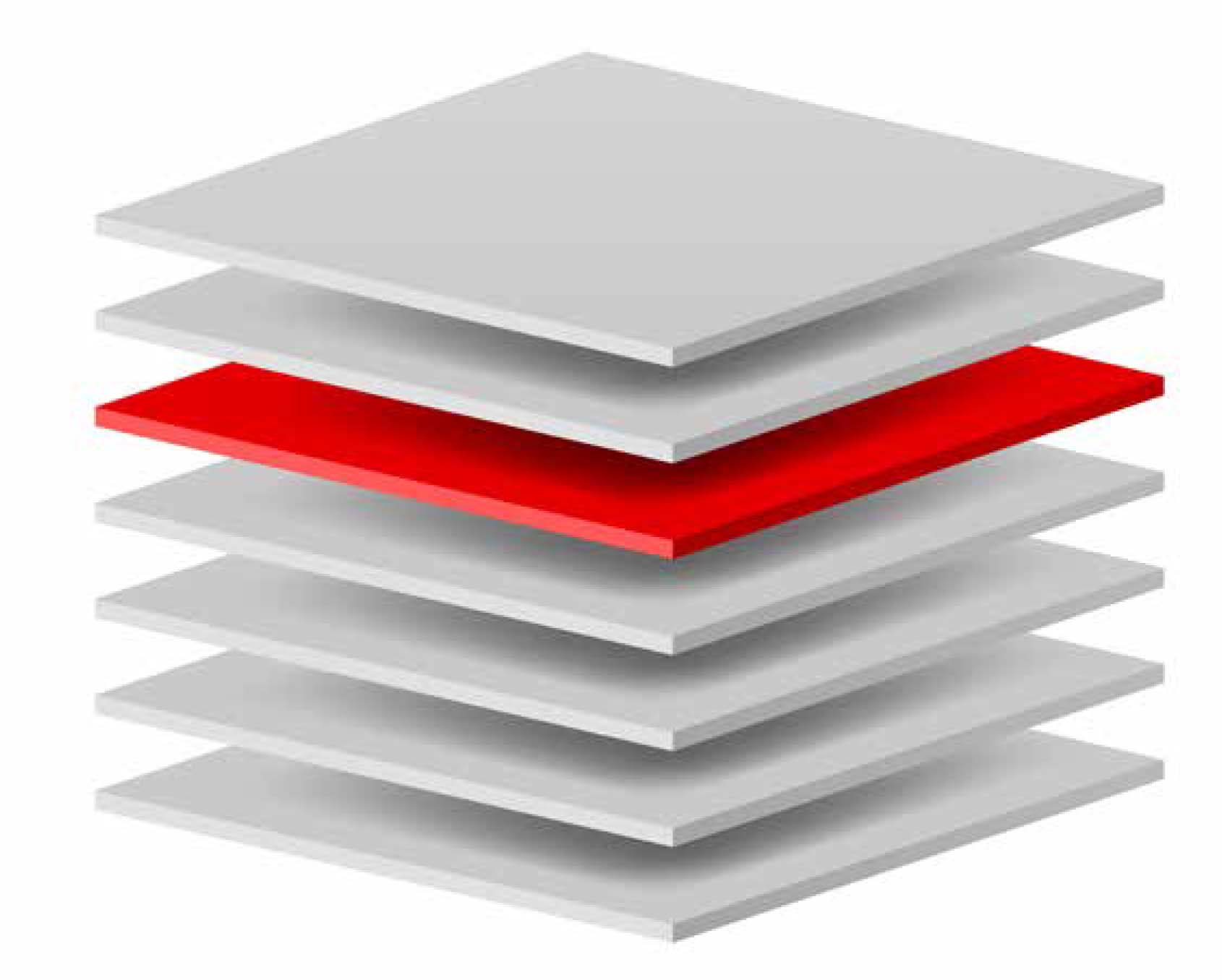 At Premier Group, no matter what NVH challenge we encounter, we have the right mix and match of the lightweight material. To achieve this, we have various VAVE which are as follows
Light weight solution by optimizing / benchmarking existing design
Light weight solution by choice of right material (Steel, Aluminum, Rubber & Plastic)
Light weight solutions based on smart modular designs to minimize tooling or child parts
Our success is achieved in different ways that include material substitution, gage thickness reduction, redesign of the part shape and size, elimination of redundant parts, and consolidation of several parts into one or two without sacrificing the overall structural integrity or functionality.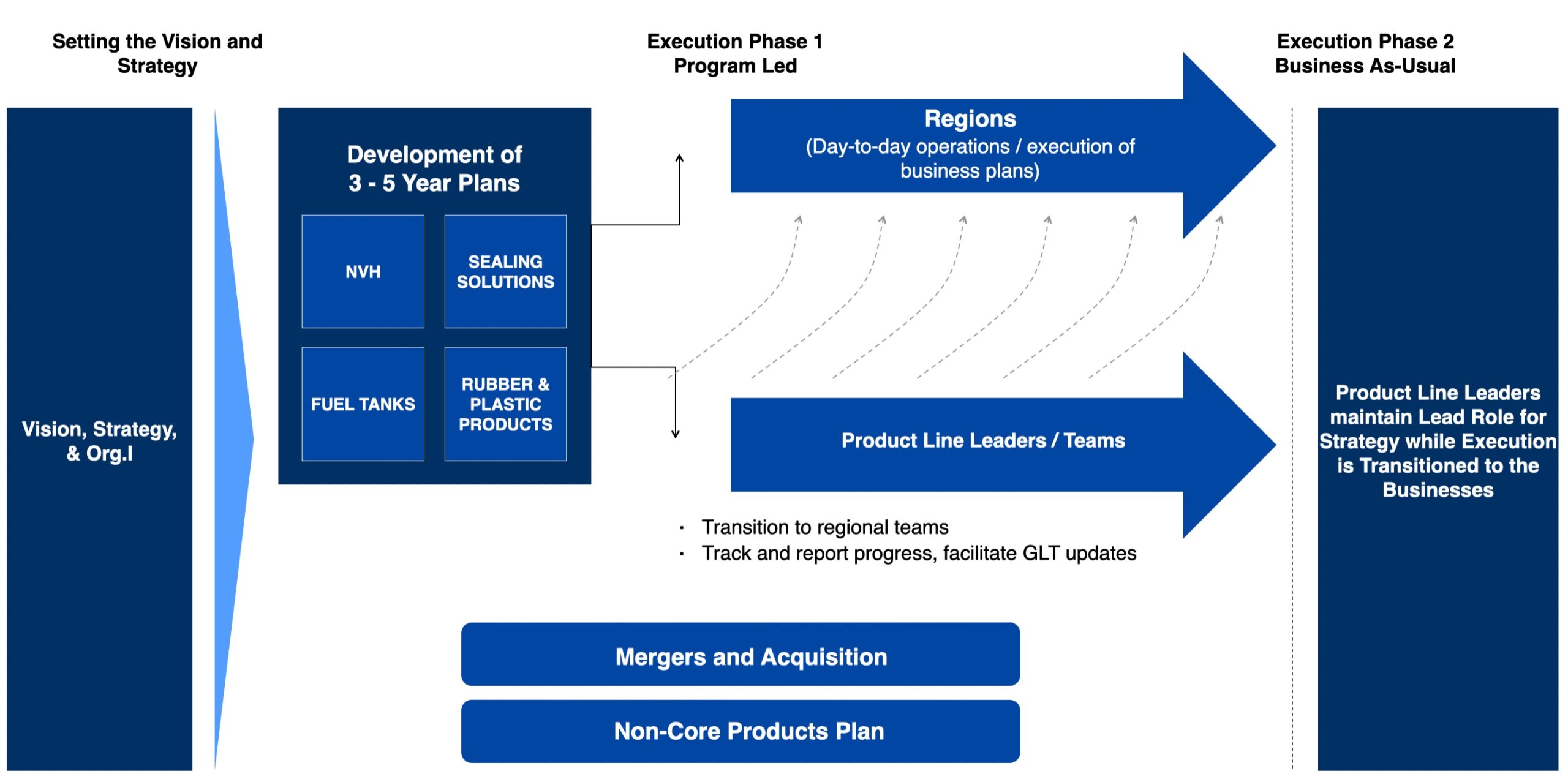 Philosophy of ERIC institute 
Secure competitive edge in the market through innovative product development.
Competing in the Auto & Sealing industry is shifting from being the quality manufacturer to building the right group of partners, in order to achieve a compelling customer experience with the right tech in place. Premier's ERIC department is a collaborative space to explore and co-create innovative experiences for end users while simultaneously achieving business goals faster and cost effectively. In 2021, ERIC has helped Premier Group achieve some important milestones:
Unique and innovative solutions
ERIC partnered with customer to support them along with the entire product life cycle
Supported customers on current and future mobility challenges
Combined Advanced Engineering with System Simulation and Vehicle Testing for complete development of product from System Level Calculations to Product Level including Vehicle testing.
Product Development via Black Box and Benchmarking of product (PS) to system level as Full Service Supplier (FSS)
Testing of FEA, CAD, Materials, Development and Program resources under one roof.
Reduced Lead time for Development
Single Contact for Customer Engineering.
On-going work on innovative projects like Batteries, BOTS, Polymers, Adhesives & Green Hydrogen
Design & Development capability
BENCHMARKING
Vehicle performance evaluation
Component performance evaluation
Design details and parameters study
Well established procedure for vehicle and component level NVH benchmarking
CONCEPT
Vehicle packaging
Product layout study
Concept selection
SIMULATION
6 DOF simulation using ADAMS & Excel.
Static, Dynamic Simulation to reduce product cycle time.
Durability Simulation to predict the product life.
SYSTEM DESIGN
Product design using software, based on simulation inputs
Design considering vehicle level packaging constraints
VALIDATION
Durability testing at test rig level
Vehicle level evaluation of product prototypes
Vehicle level mount durability at 4 poster rig and torture track