Your partner for automotive solutions
In the highly competitive market, car and truck manufacturers depend on reliable suppliers. The role of Premier Seals is to meet stringent requirements and help customers continuously improve performance, which we do by leveraging our solid knowledge of the functions sought.
Premier Seals works closely with the automotive industry worldwide to develop innovative solutions that meet the demanding requirements of the automotive industry. This involves leveraging cutting-edge technologies and materials to provide customized solutions that enhance the driving experience, improve safety, and reduce environmental impact.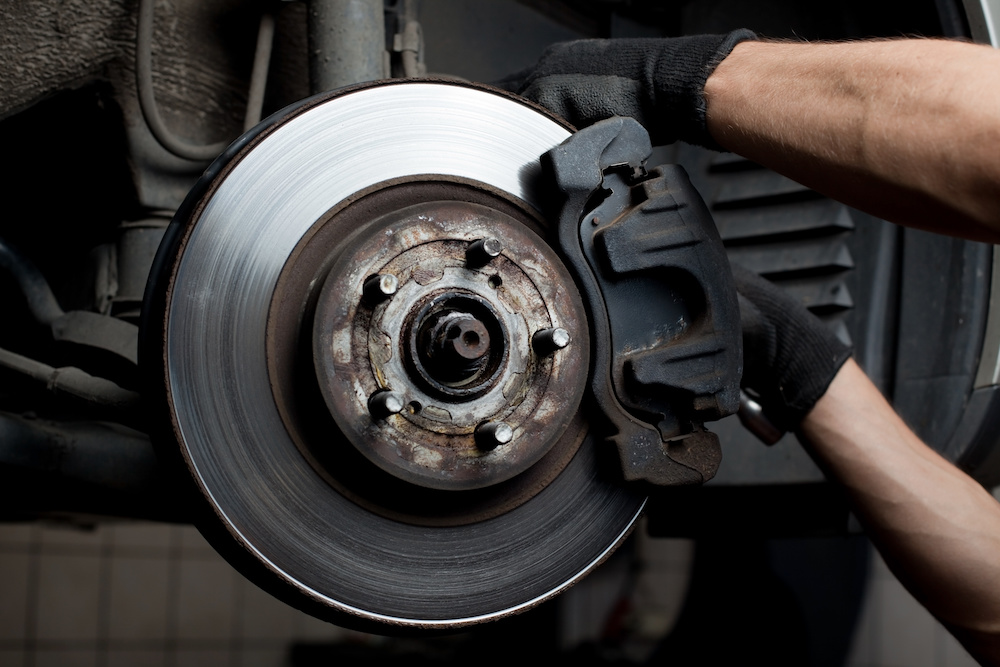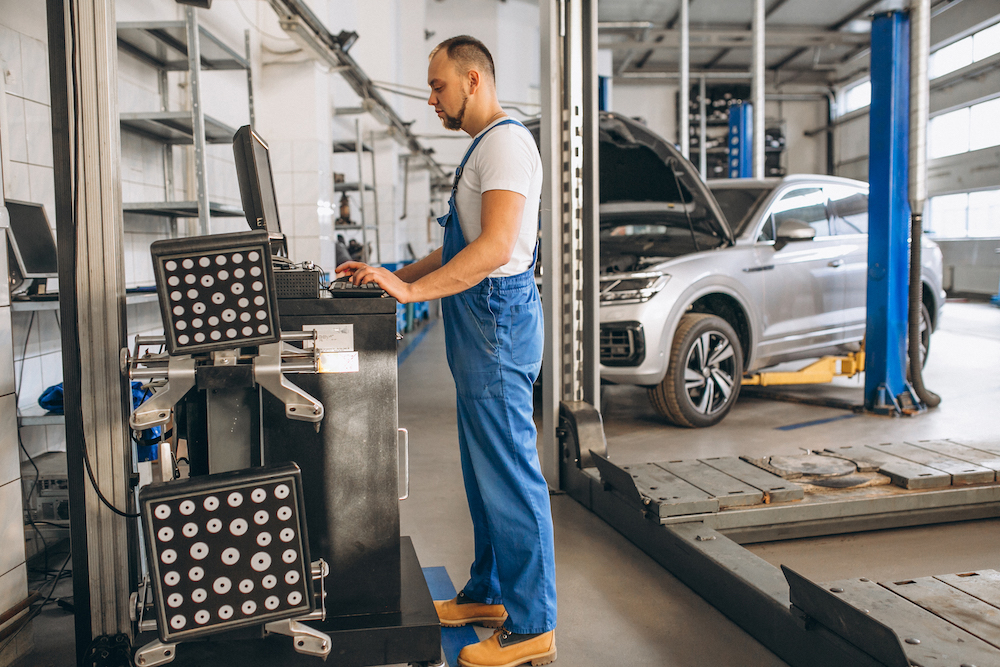 Premier Seals offer solutions for noise and vibration reduction, such as Powertrains, TVDs, Dampers, and Chassis systems to improve vehicle performance and enhance driving experiences, while maximizing production efficiency. Additionally, Premier Seals is a leading supplier of advanced sealing solutions to automotive Original Equipment Manufacturers (OEMs) and their component suppliers. We are able to match the high volume, stringent quality, and advanced delivery demands of the industry on a global level.
Furthermore, our company's solutions take into consideration environmental concerns, such as reducing emissions and improving efficiency.
Premier Seals India Pvt ltd is an innovative leader in the automotive industry.
Premier Seals India Pvt ltd is an innovative leader in the automotive industry.
WE ARE HAPPY TO HELP YOU!
Our customers operate in extremely demanding environments. They look to Premier Seals for the technological innovations and smart solutions that will help them meet the challenges of today and tomorrow.