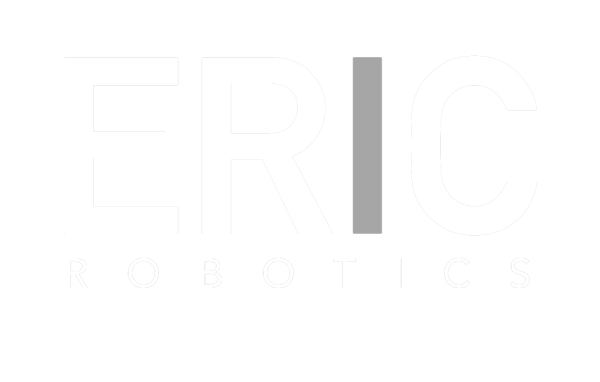 Creating Intelligent Robotics for a
Connected Future
Always Exceeding Expectations​
Discover ERIC Robotics, a Premier Seals India initiative to form a dynamic Indian research and development organization leading the charge in revolutionizing industrial inspection and monitoring through robotics. Our expertise lies in designing and developing next-generation autonomous mobile robots and drones, intended to push the boundaries of innovation across markets.
Revolutionize shopfloor auditing with our cutting-edge Autonomous Mobile Robot (AMR). Employ ML, Computer Vision, and seamless SAP/ERP integration to streamline Manufacturing excellence system and Industry 5.0.
Elevate your security measures with our autonomous surveillance drone, utilizing waypoint navigation and computer vision to proactively monitor your facility's perimeter, detect anomalies, and ensure optimal efficiency and safety.
Experience hassle-free water body cleaning with our advanced autonomous rover, utilizing mapping capabilities, efficient waste storage to delivering an eco-friendly solution for aquatic maintenance.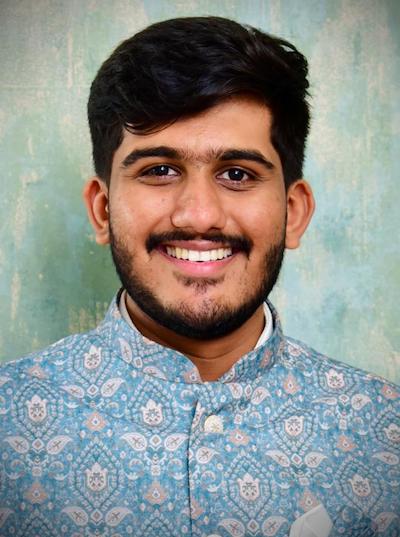 Chirag Jhawar
Team Lead: Development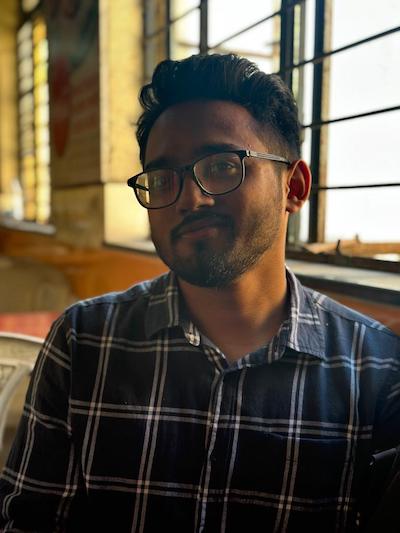 Rohit Panikar
Team Lead: Software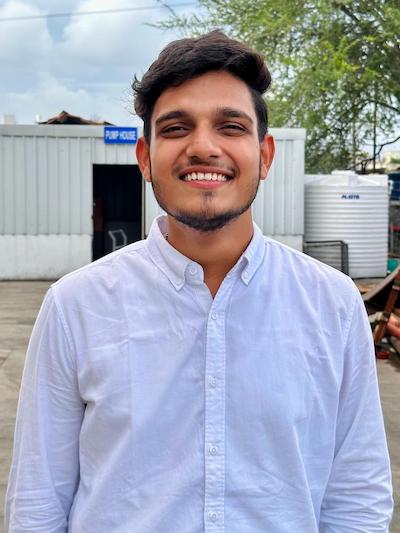 Mohit Bishnoi
Team Lead: Electronics
Interested in our Robotics and Automation Solutions?
Request a call back today and let our experts guide you through the process