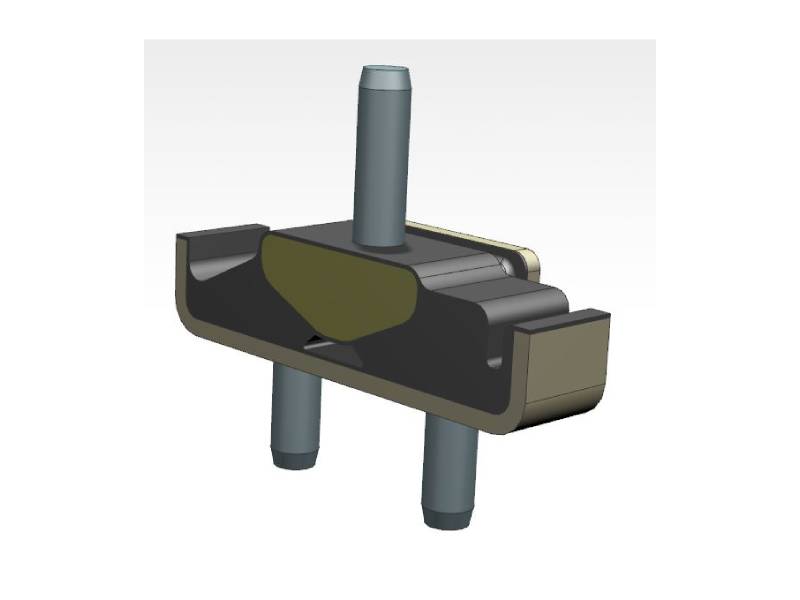 The automotive industry has witnessed a shift towards hybrid and fully electric drives due to stricter emissions regulations, depleting resources, and escalating energy costs. As a pioneering provider of motor mounting systems, we have embraced this trend by offering lightweight design solutions. Our focus lies in ensuring the utmost ride comfort and extended range for electric vehicles. By being at the forefront of the electric vehicle market, we are committed to delivering motor mounting systems that cater to the specific needs of these vehicles, allowing for optimal performance and enhanced driving experience.
Premier Seals' motor mounts function as a spring system, effectively isolating and dampening motor and road noise/vibrations, as well as minimizing the impact from the road. These motor mounts are designed to be lightweight and cost-efficient while maintaining durability and reliability. They offer exceptional performance in terms of reducing noise, vibration, and harshness (NVH). The product lineup comprises front motor mounts, transmission mounts, and specialized motor mounts specifically designed for electric vehicles. Premier Seals provides optimized solutions that deliver excellent NVH performance, ensuring a smoother and more comfortable driving experience.
At Premier Seals, we have a strong commitment to excellence. Our Motor mounts have gained recognition and trust from renowned OEMs worldwide. We take pride in producing top-notch motor mounts and collaborating closely with our customers, starting from the initial stages to SOP. Our focus is on delivering innovative solutions that meet the highest standards. We strive to provide high-quality, globally recognized products, ensuring utmost customer satisfaction at all times.
Premier Seals offers Motor Mounts for virtually all types of engines ensuring:
Effectively dampen vibrations generated by the electric motor and drivetrain, resulting in a smoother and quieter driving experience.
Maintains the alignment of the motor and ensures consistent power delivery, especially during high torque or sudden acceleration scenarios.
Extended component lifespan by reducing vibrations and associated stresses. This includes not only the motor itself but also surrounding components such as the drivetrain, suspension, and other critical parts.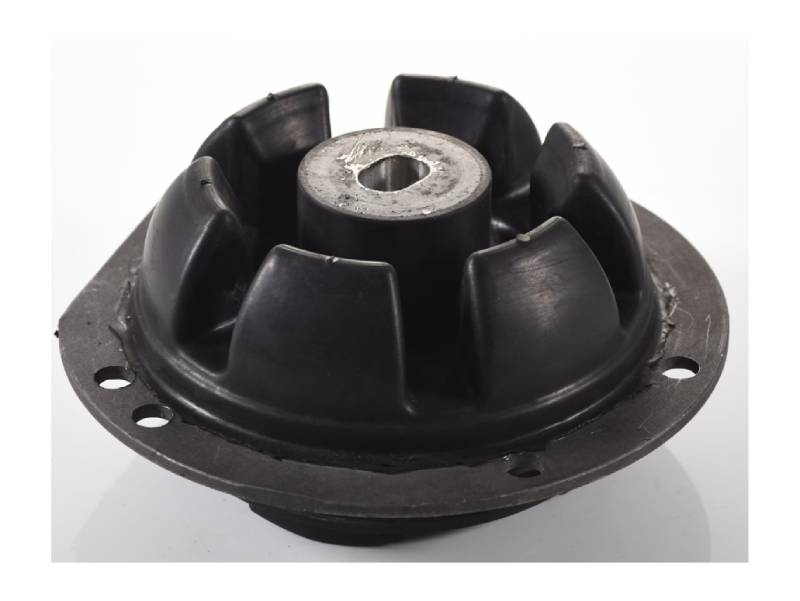 The transmission mount holds the transmission securely to a support that is either welded or bolted to the chassis.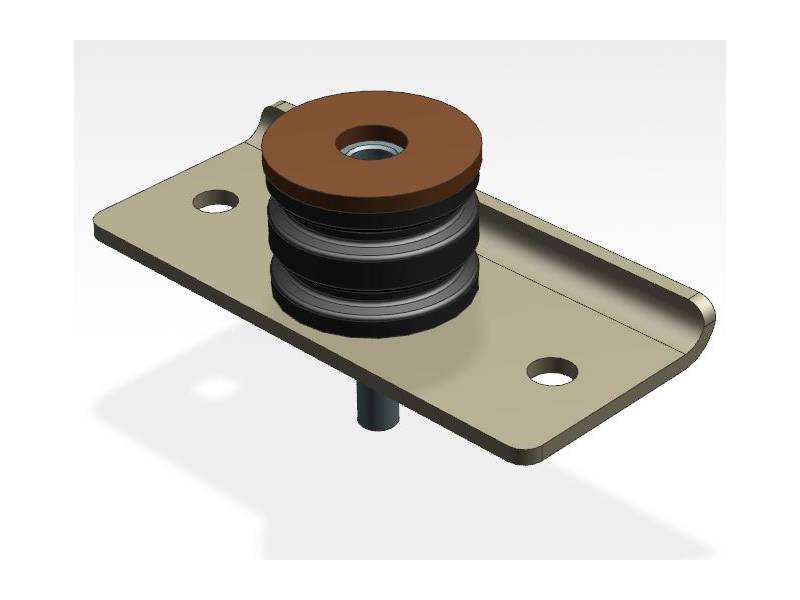 Radiator mounting is a crucial aspect of vehicle cooling system design, as it plays a vital role in ensuring the proper positioning and stability of the radiator.
WE ARE HAPPY TO HELP YOU!
WHAT ARE CENTER SUPPORT BEARINGS?
A center support bearing is an NVH isolating and damping component for the power train. It carries the load of the driveshaft and accommodates axial and radial deflection that takes place when a starts-up and while braking. An effective solution to isolate and damp the noise and vibration that is transferred to the vehicle's structure by the tumbling of the drive shaft. The component includes a rubber compound that is developed for acoustic isolation. This rubber compound is resistant to high temperatures and is able to withstand continuous rotational forces. The rubber is bonded to metal to create the centre bearing. Premier seals is a reputed manufacturer of rubber bonded to metal items. Along with centre bearing rubber we also manufacture other components like anti-vibration mounts, TVDs, flexible couplings, and more. Contact us to learn more about our product catalog.
WHY THE RIGHT COMPONENTS ARE IMPORTANT
Noise, vibration, and harshness play a key role in how the quality of a vehicle is perceived. It is not about eliminating all noise and vibration but about optimizing what noise and vibrations users feel. The components used in the power train have a direct impact on the NVH performance of a vehicle. Automotive manufacturers must ensure they select the right components for their vehicles. The use of components with internal damping properties is increasing. In this highly competitive sector, even small advantages in performance can have a big impact on sales and perception. At Premier Seals we work with our clients from the design stage to ensure the highest levels of performance and quality. We provide recommendations and improvements before the design freeze, before moving to development and manufacture.